Fun on the Field
Fun on the Field 2018 - Saturday 1st July
This year's Town Council summer event was as popular as ever. A gloriously hot summer's day set the mood for a day filled with fun on the field at Bullfields in Sawbridgeworth. Live bands performed from 12noon through to 6pm – the very talented youngsters from Youth Create entertained first in addition to bringing along their Hidey Hole Activity Tent where children could enjoy face painting, arts, singing, dancing and as a special treat a water fight! Tom Dulieu kindly travelled up from London to perform for us, the Diverse adult choir were superb as were the younger Diverse Performing Arts pupils. Arable Dessert and The Ghia's are two local bands that gig regularly in local pubs, so it was a privilege to have them entertain us. All of the performers give up their time free of charge so on behalf of the town a heartfelt thank you goes to all of them for a quality afternoon of entertainment.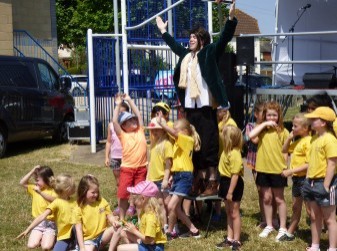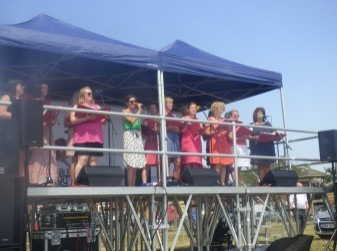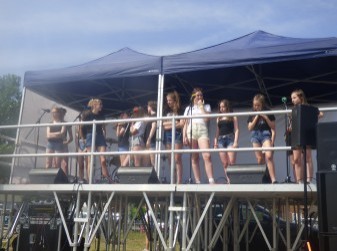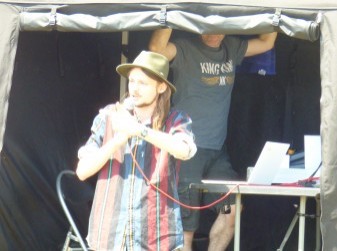 A new addition to this year's event was the first Wheelbarrow Race that the town has seen. Mackay Property Agents sponsored the race and provided the winners and participants with medals and trophies. Although we were low on participants it did not spoil the fun, the entries that we had were great and people really entered into the spirit of things.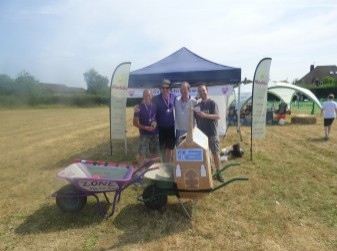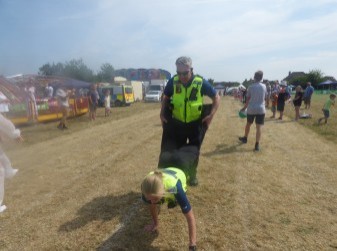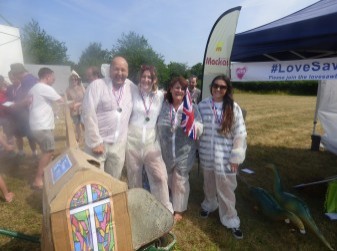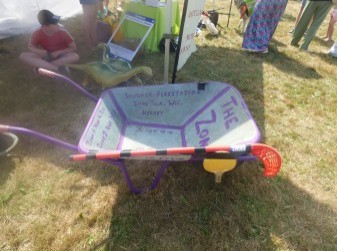 The main arenas on the field are dedicated to the very popular dog show that is run by Adrienne Critchlow of DOGability and her team. This year Hanovia Gold Animal Trust was the chosen charity and £298.06 was raised from all proceeds in collection buckets and dog show entry fees. Simon Dennis butchers sponsored the 'Sausage Bobbing' game and Adrienne was supported by many local businesses who were offering advice and selling products. A big thank you goes to Fin & Fur from Thorley who gave each winner in every competition a 'doggy goody bag' and also sponsored Best in Show.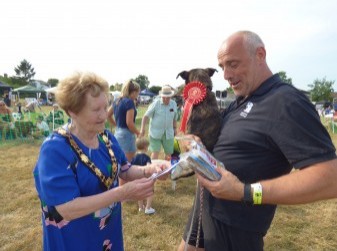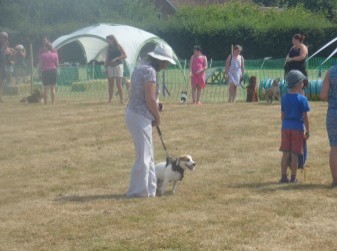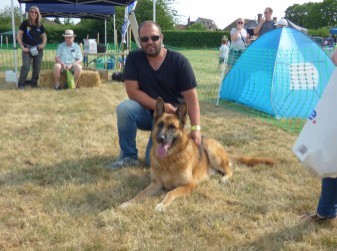 Fun on the Field is a good old-fashioned family fun day, with a Fun Fair and stalls and some great food on offer from Jacks Smoke Shack, Rekha's Catering which specialises in Vegan Indian food and the ATC 309 squadron BBQ.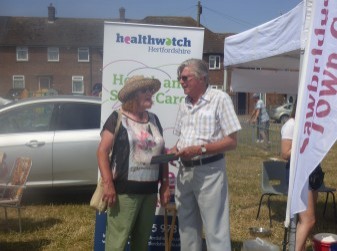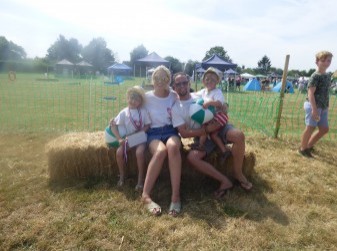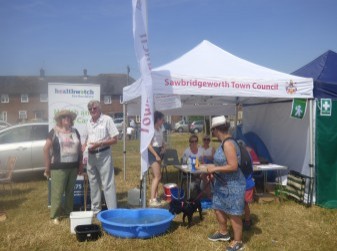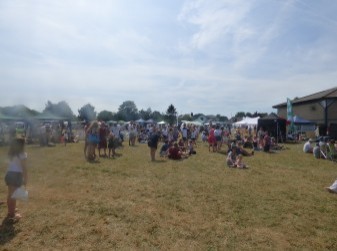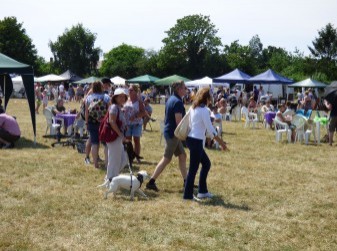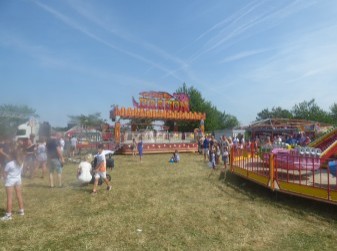 Latest news
Pishiobury Park - the cows will be back from Friday 10th May. The cows are really vital to the upkeep of..... Read More
Upcoming Events
31

Aug

Celebrating 100 years. Click here to download the Programme & Entry Form..... Read More