Minibus Hire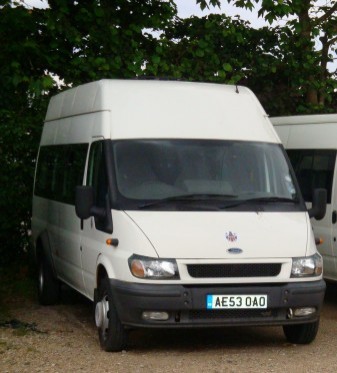 Sawbridgeworth Town Council has a Minibuses that is available for self-drive hire to local community groups and clubs.
All groups must register with the Town Council and all drivers must hold category D1 entitlement on their driving licence.
Minibus Hire Fees
Please contact Laura Carter for more information:
Tel: 01279 724537
Email: laura.carter@sawbridgeworth-tc.gov.uk
Latest news
Sawbridgeworth Town Council agreed in February this year to make Wally Wright, local historian and President of the Local History Society, their first...
Upcoming Events