Shops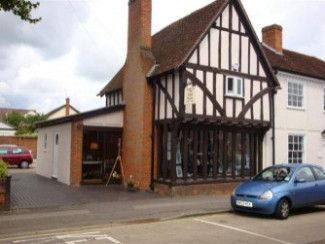 Tudor House
Having enjoyed a successful five years of trading at various craft and gift fairs around the country, we are now very excited to have opened our business in our local High Street.

We have built an excellent reputation for our silver and beaded jewellery, photographic prints and bespoke services. Our reputation is founded on our quality, friendly and attentive service combined with competitive pricing.

Call on 01279 600112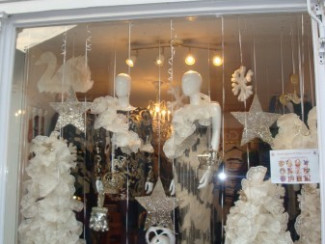 House of Harlequin
A unique boutique selling brand new ladies and pre-loved clothes /bags shoes and accessories Please come and browse, if you are looking for that personal shopping experience and attention to detail and great customer care then you have come to the right place
Call on 01279 726008
In A Frame
Richard Williams says "practically any item can be framed whether it be a piece of icing sugar art, a university cap, or simply a hole in one golf ball. . . . and I was recently asked to frame a piece of wall!

Please take some time to browse the site and if I can be of assistance to you, whether it is for a gift for someone or a treat for yourself, please contact me for further details"

richard@inaframe.co.uk
Call on 01279 260069
Mark David kitchens
We would like to welcome you to come and browse the 7 beautiful kitchens in our London Road showroom and experience for yourself what a new kitchen feels like. We would love to support and guide you along your kitchen journey to create your own individual and unique kitchen.
We understand that buying a kitchen is a fairly infrequent purchase so we also stock a selection of bar stools, cookware and flooring to accessorise your kitchen! And if cooking is your passion, you may wish to join us for one of our monthly cooking classes.

Call on 01279 868500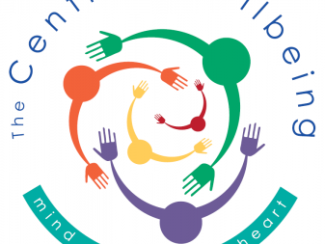 The Centre of Wellbeing
At the Centre of Wellbeing we provide the space and the contacts to enable people from all walks of life to pursue their personal ideal of complete wellbeing. We completely understand that all of us are individuals, and each person's path to full wellbeing will be different. Some people come to us because they have some personal challenges in their life such as stress and anxiety, others simply choose to use our space and services to top up their mindfulness and wellbeing.
Our specialism is Mindfulness practice and we offer a number of classes and courses for children, teens and adults. In addition, we have a calendar of workshops and daily treatments and therapies available so please do contact us for more information.

Call on 07900 334292

Falcon Business Supplies Ltd
Stephen Liddicoat
Unit 5 Crumps Farm House, West Road
Call on 0345 22 22 444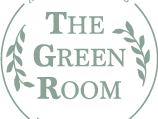 The Green Room
Gift Shop, Children's Toys & Cards
Open online for delivery and Click & Collect
Call on 01279 726100