Cemetery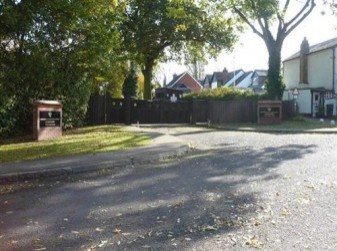 The Cemetery is located on the A1184 to the north of the town at Three Mile Pond. There are sections for traditional interments and the interment of cremated remains.
Cemetery Brochure
Cemetery Regulations
​​

Latest news
24 FEBRUARY 2023: THE UNWELCOME ANNIVERSARY OF THE WAR IN UKRAINE Every day I wake up thinking the war in Ukraine is just a bad dream, that…...
Upcoming Events